Basic Details
My name is Annita G. Bartoli and I'm currently 64 years old. I'm nicknamed annita55 or gigia (read "jee-jah") online and by the family.
I'm brown-haired with dark brown eyes and I'm 1.38 meters tall.
I was born in Italy, in the hometown of Velletri, on Sept 25 of 1955. I currently live with my mother and a sister (the other sister got married).
My favorite animal is the red fish.
Favourites
Music: Mino Reitano, Albano, Little Tony, Massimo Ranieri, Edoardo Vianello, Nek, Gianni Morandi, Gianni Nazzaro, Gigi D'Alessio
Bands: Nomadi, Ricchi & Poveri, Collage, Pooh, Gruppo 84, Cugini di Campagna
Food: chocolate, pasta, lemon or chocolate ice-cream, cheese
Drinks: water, wine, fruit juices
Fruit: peach, apple
Subject: Italian, Science, Geography, History, Religion
Films: Vacanze di Natale, Natale in India, Harry Potter
Programmes: Smallville, Incantesimo, Distretto di Polizia, Affari Tuoi, Piazza Grande, Al Posto Tuo, Italia sul Due, Arma Letale, Superman
Things: Computer, Clothes, CDs, Radio, playing cards, tombola, girly magazines
Love of my life: Mino Reitano
Likes
Cleaning the house. Hanging out with relatives/friends. Reading. Collecting postcards. Listening to music. Websurfing. Learning webdesign. Finding online friends.
Dislikes
Not going out for weeks. Mean people. People who discriminate people with disability 🙁 Salad (eww).
Gifts from Online Friends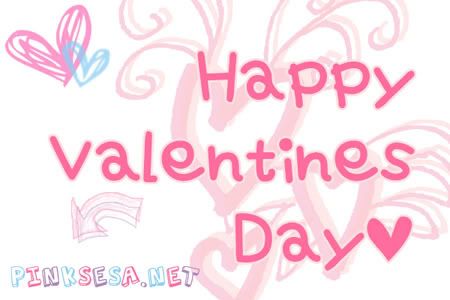 Happy Valentines Day!